Thursday, April 19, 2018 2:59:05 PM Asia/Singapore
Read More
Posted By Ting Ya Oh
Thursday, March 29, 2018 11:13:20 AM Asia/Singapore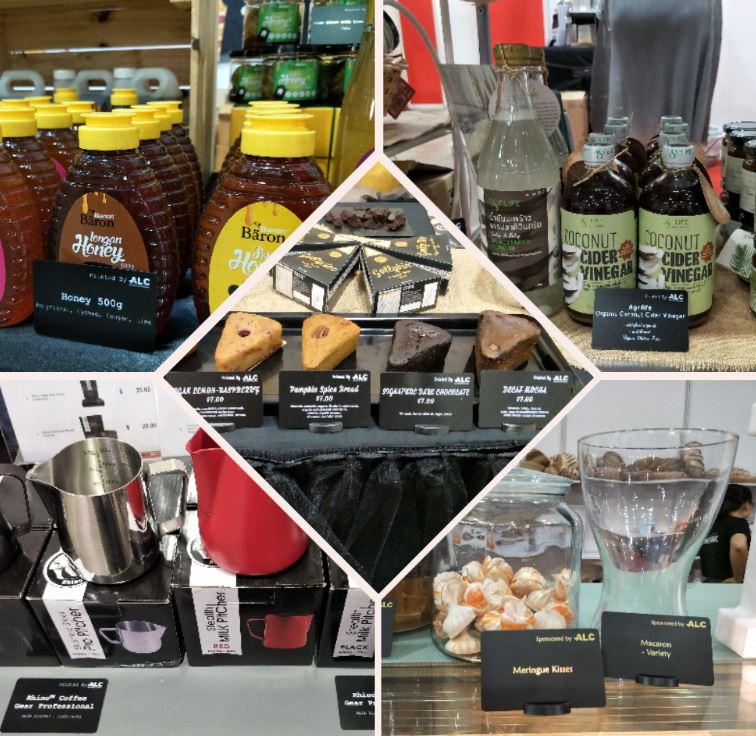 Why not use your price tags to enhance
your brand image?
Edikio offers everything you need to create attractive price tags quickly, efficiently, and economically directly at your points of sale.
Our kits contain everything required to create and print your own price tags:
-Price tag printers: single-sided or double-sided printing on long cards

-Software for creating and printing price tags

-Food contact safe of printing ribbon and PVC cards
Read More
Posted By Ting Ya Oh
Tuesday, March 27, 2018 12:17:30 PM Asia/Singapore
Posted By Ting Ya Oh
Friday, March 9, 2018 1:16:59 PM Asia/Singapore
Read More
Posted By Ting Ya Oh
Monday, December 11, 2017 5:04:29 PM Asia/Singapore
HONEYWELL POWERS C-STORE CUSTOMER LOYALTY

The new Orbit™ 7190g scanner is ideal for retail POS operations – incorporating breakthrough hybrid technology that combines omnidirectional laser scanning and integrated area-imaging to provide a barcode reading platform optimized for highly efficient checkouts.

This enables the Orbit 7190g to seamlessly work for both cashiers' and consumers' scanning in a single device without the need to purchase an additional scanner, increasing customer loyalty and satisfaction.
Read More
Posted By Ting Ya Oh
Monday, December 11, 2017 4:47:36 PM Asia/Singapore
Fast

mobile thermal printers for the most rugged environments
RP Series mobile printers offer the most rugged and reliable performance for route accounting, direct store delivery, citation printing, car rental return receipts and field service workers. Frequent drops, vibration and exposure to dust and water are just a few examples of the regular abuse that mobile printers endure. The RP Series printers are designed to withstand these harsh conditions and give you years of reliable thermal receipt and label printing.
Read More
Posted By Ting Ya Oh
Monday, December 11, 2017 4:34:38 PM Asia/Singapore
Say GoodBye to paper/laminated price tags!
Noyou can design and printur own price tag labels at your convenience. Enhance your shelves display with consistent and fully customisable tags.
Read More
Posted By Ting Ya Oh